Affordable Website Services that you can Trust
Honest, professional advice is just a call or click away.
Our Services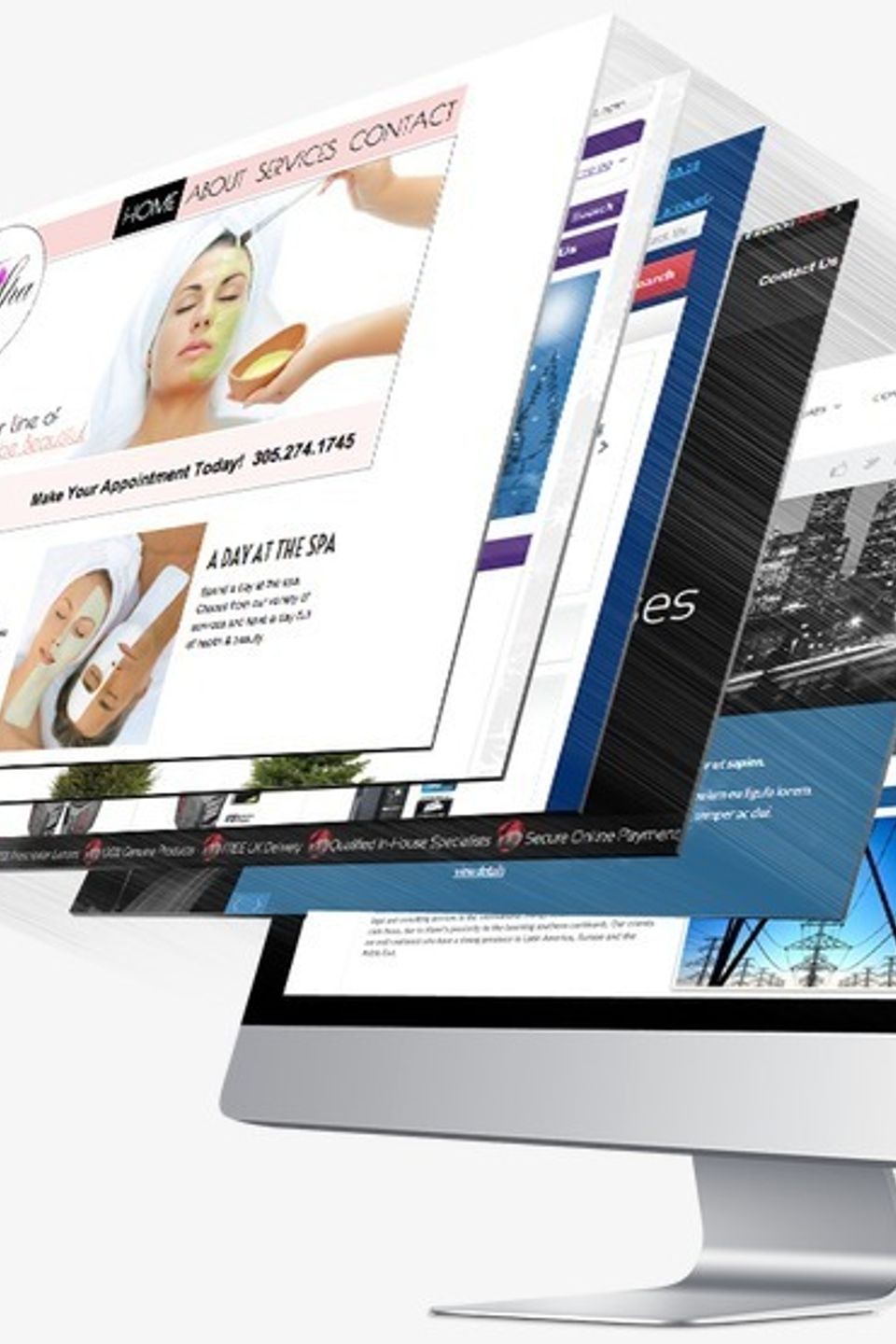 Website Development
•Professional Site Design
•Professional Copy Writing & Initial Input of Site Content
•Custom Domain Name Setup
•Search Engine Optimization
•Search Engine Submission
•Cross Browser Testing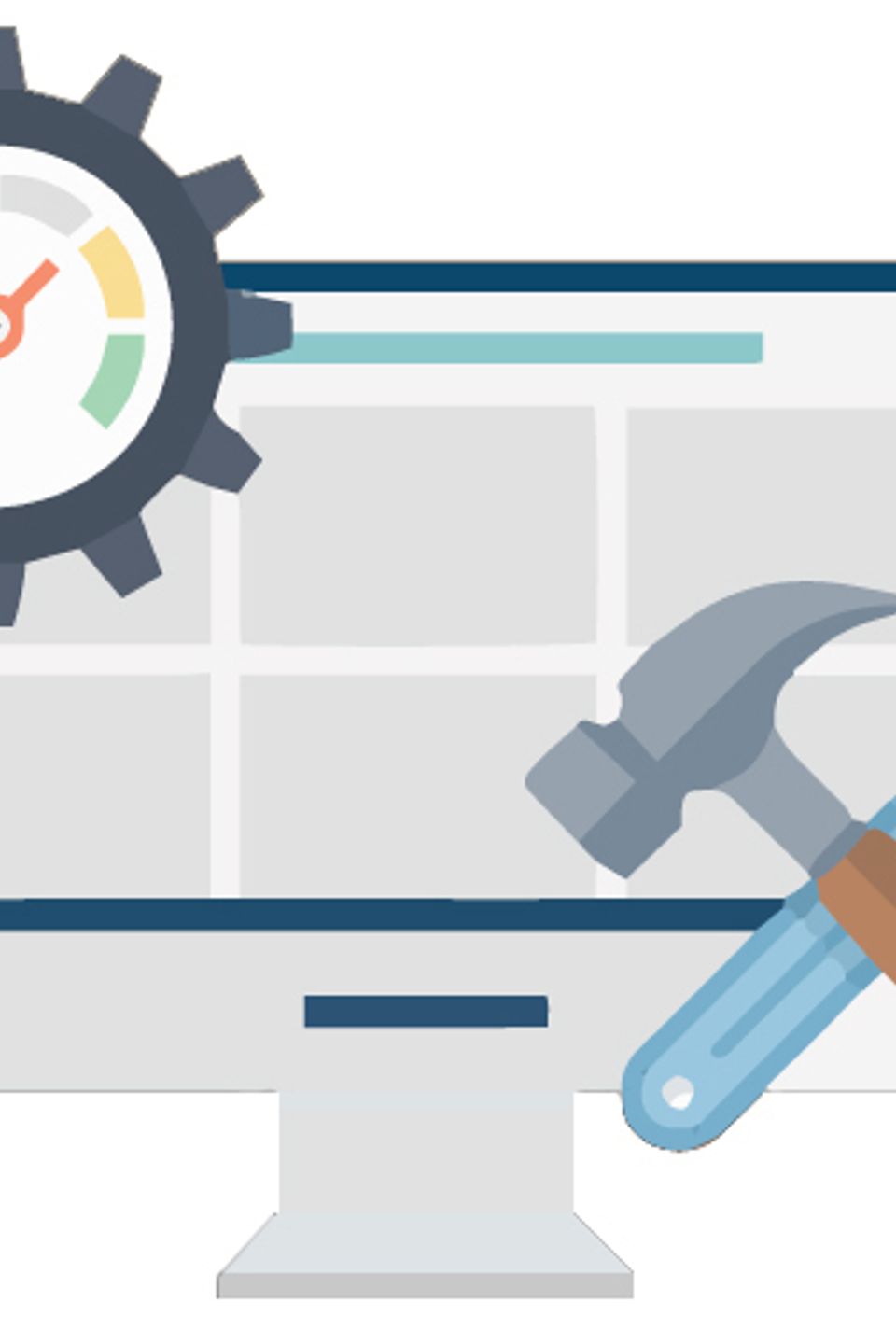 Service / Maintenance
•We provide Rock solid hosting, which means your site is backed up, secured, and protected.
•A domain name, if you don't already have one.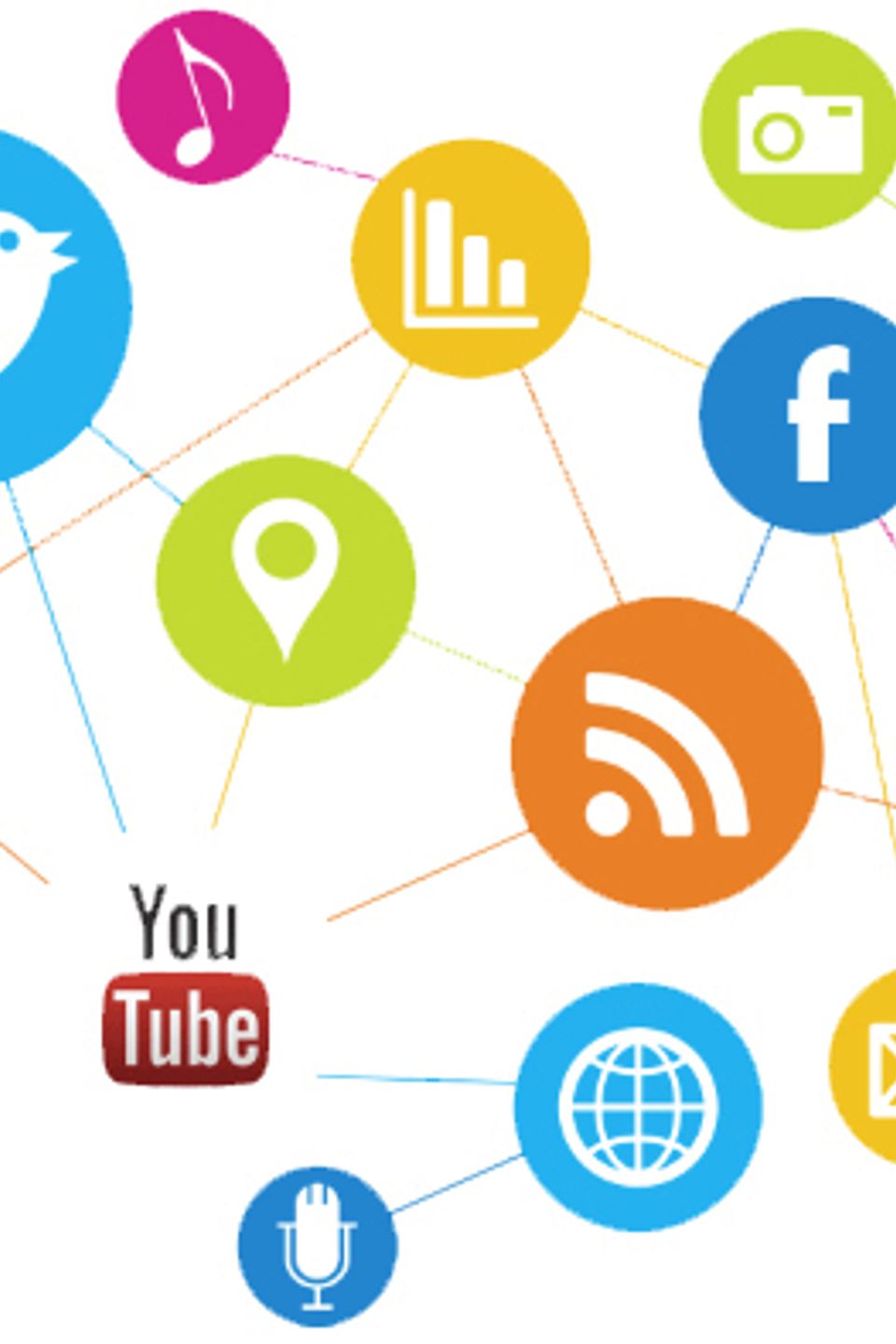 Social Media Integration 
•Full Social Media Integration, meaning every aspect of your site can be individually shared on social media, and as the social networks improve, so does your site.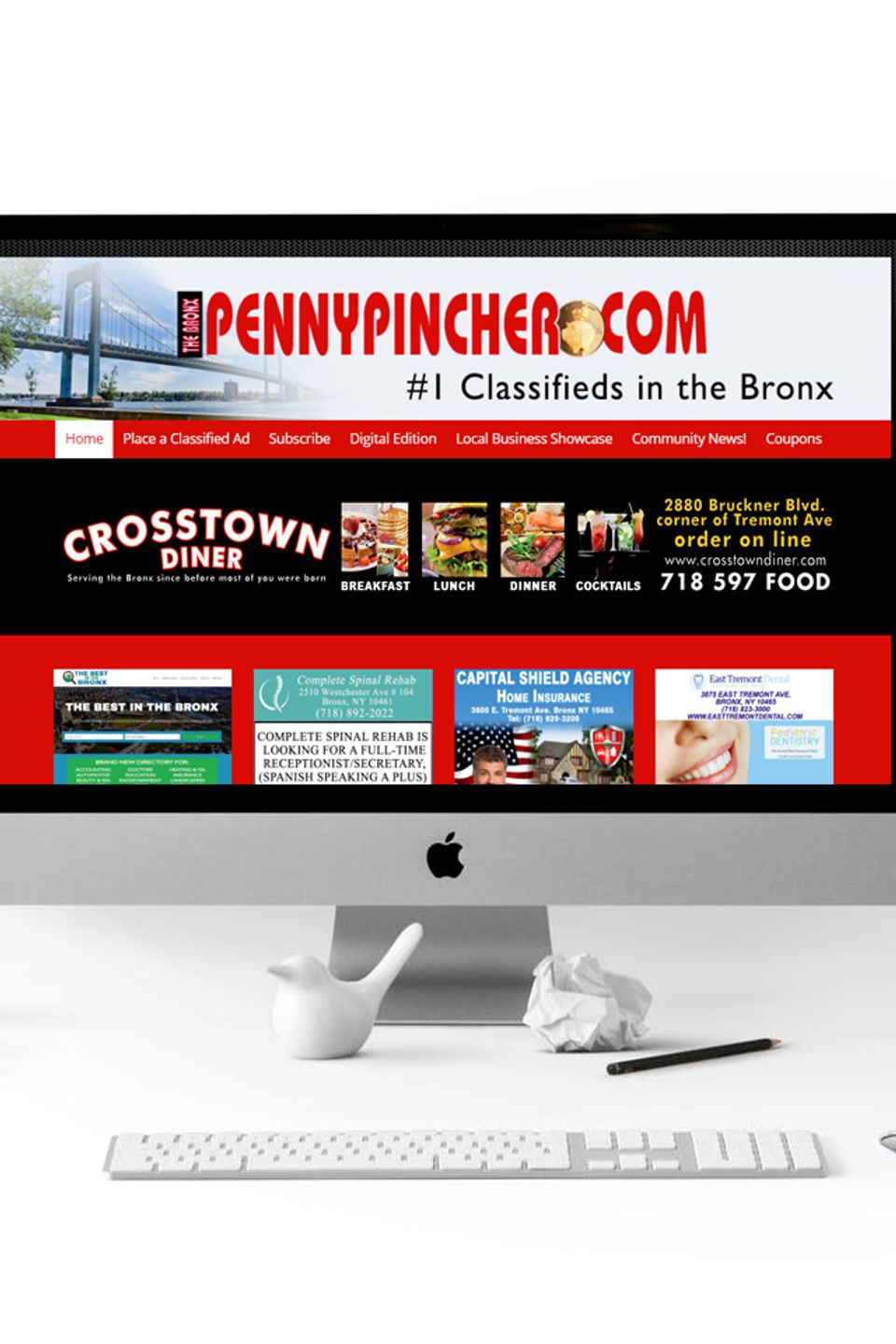 Digital Marketing and Advertising
•Our work behind the scenes doing Search Engine Optimization, making sure your site always has the best possible chance at coming up first for local search results.